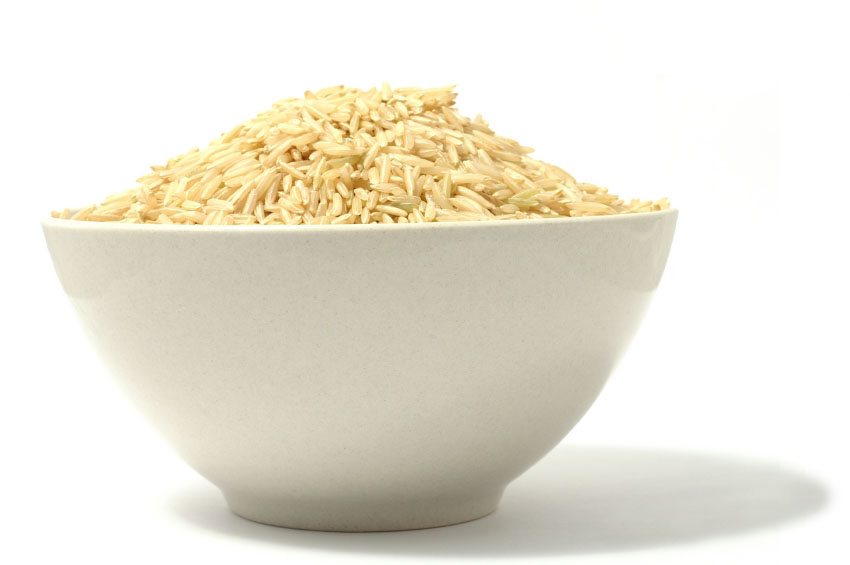 CHADSONS INTERNATIONAL was established in the year 2001 as a sole proprietorship firm at Ludhiana, Punjab (India). We are one of the noted manufacturer and exporter of Basmati Rice, Porridge(Dalia), Semolin(Sooji), Chakki Fresh Atta, Maida, Besan Flour All our products are praised for their authenticity, eye-catching patterns, perfect finish and affordable prices.We are engaged in processing and exporting of Rice Porridge(Dalia), Semolin(Sooji), Chakki Fresh Atta, Maida, Besan Flour. We are proud of the fact that our products are not only adorning Indian households or work setups but also international ones. Our client base in Europe,America & Canada. We suffice clients's requirements in a prompt way and thereby, give them maximum satisfaction.
Under the brilliant guidance and administration of Mr. Armeet Singh Chadda , our company has achieved growth across all verticals. He is well-versed with industrial parameters and methodologies and practices utmost discipline in implementing the same at our end. Moreover, his years of experience in this field and numerous accomplishments make him a source of inspiration for our workforce.
We are blessed to have the support of talented, dexterous and sincere professionals, who hail from different educational backgrounds. The expertise of our craftsmen enables us to design and develop beautiful art pieces. Our craftsmen are assisted by skilled workers so that production tasks are completed without any delay or hassle. Quality controllers keep a strict watch on various stages of product development and ensure that tip grade raw materials are utilized. We have highly qualified sales and marketing experts, who address clients' queries and demands in an efficient manner. Therefore, it becomes easier for clients to obtain desired products from us.
We own a sophisticated manufacturing facility in Ludhiana, India. This facility is armed with all the necessary tools and equipment, which are needed for qualitative production. Apart from designing expertise of our men, we are greatly empowered by our cutting edge technologies. These technologies help us manufacture exclusive handicrafts all the year round. Our strong logistics channel helps us in dispatching products in bulk quantities in the market. To ensure safety of the products during dispatch, we pack them in durable bags and corrugated boxes.